Professional Document Disposal
INTERSHRED is an Australian owned and operated with more than 30 years of experience in the shredding industry.
We are a leader in secure destruction services Australia wide. 
Over 30 years, zero data breaches.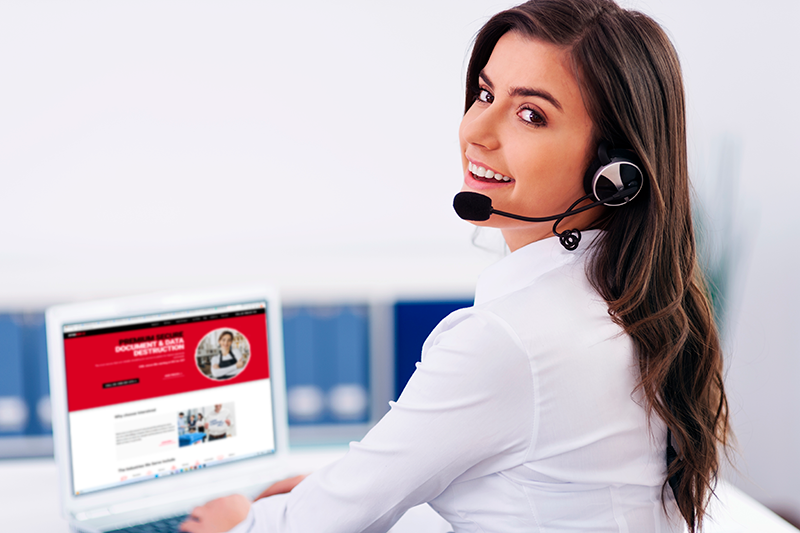 Intershred is a professional document Disposal agency that follows Australia's Government disposal and destruction documents laws.
For more information about the document destruction normative visit the Australian Government Page Australia Disposal Laws
INTERSHRED is one of the leading document destruction and shredding service providers Australia wide. With experience and history of over 30 years, we can assure you that Intershred deals with document and record destruction in a very professional manner. Your privacy and confidentiality remain secure in the hands of Intershred. 


Our role in the global sustainable development
Professional Document Disposal, Professional Document Disposal,  Professional Document Disposal and Professional Document Disposal
There are six SDGs that relate directly to our company's activities and we are actively working towards these goals through our sustainable practices.
We are proud to be a responsible company that is working towards a better future for all.
Shredding Company Australia Wide
All of our services are fully compliant with current legislation, meaning that all your legislative and statutory rights are protected thanks to our secure disposal. Fees apply to Metro and Regional areas.