Commercial Shredding Services
Our commercial  shredding services are designed to supply document destruction services that comply with Australian laws, all our processes and facilities have been investigated and approved to the security level of "In confidence". When you hire our services you can have peace of mind knowing that all your business information is safe.
While we are committed to protecting Australian business information, we are also engage to provide services that are easy and practical to use.
#1 Shredding Services Company for people that understand  the importance of privacy in a Business. 
With experience and history of over 30 years, our guarantees are:
Outstanding customer service, that will provide you with the best experience in the document destruction service industry.

Processes that assure the safety of your information during the destruction process .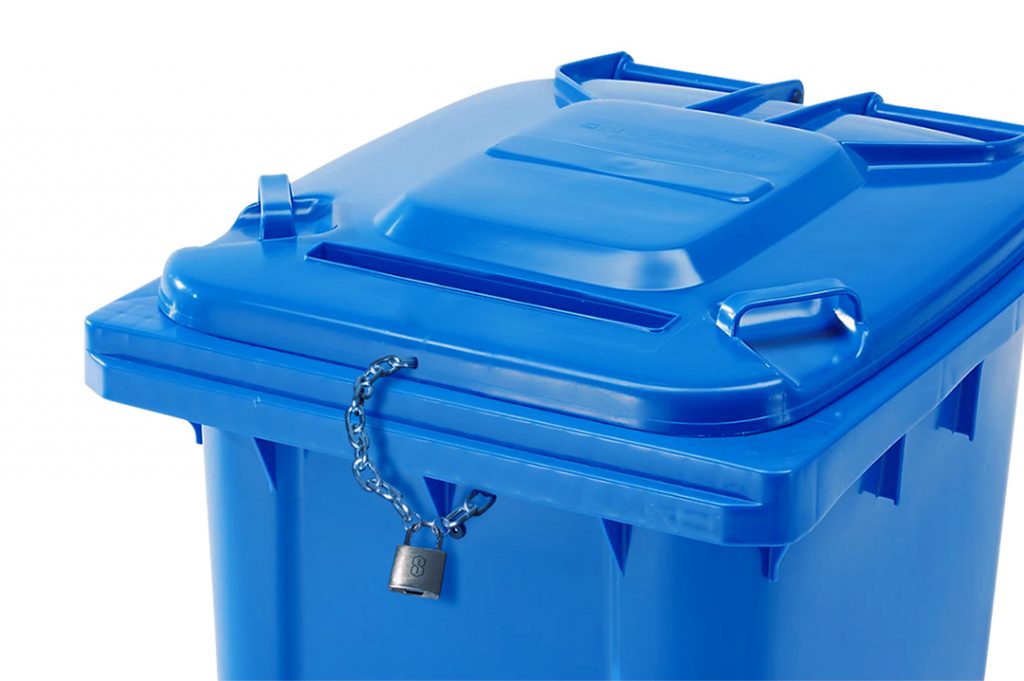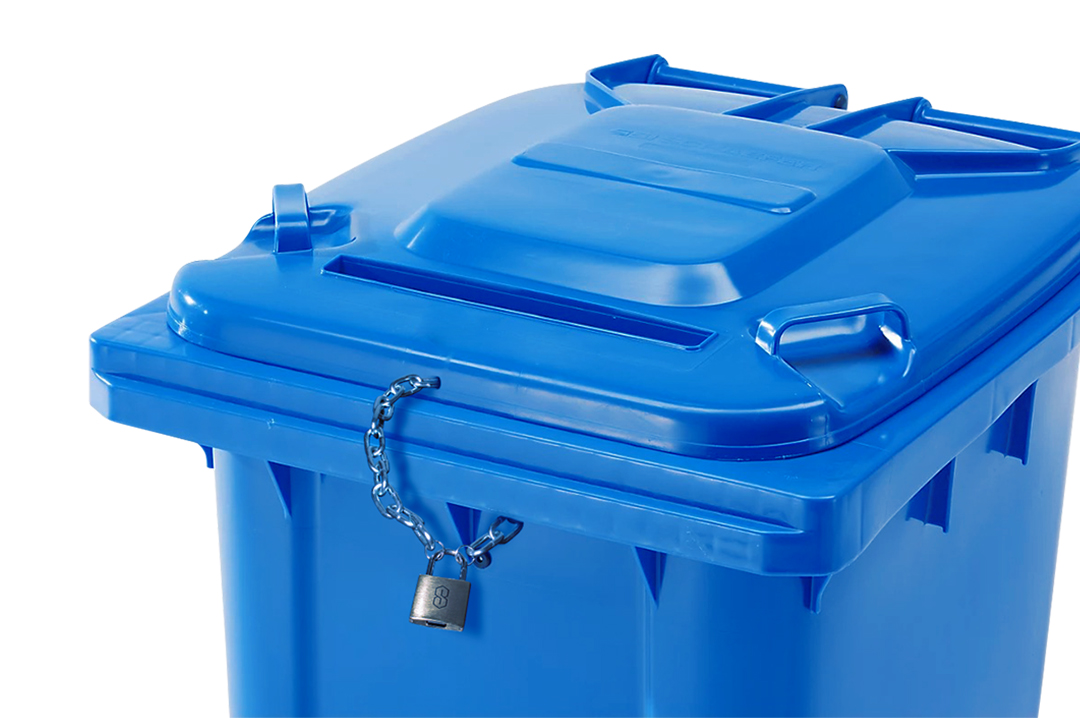 Commercial shredding services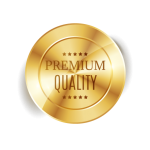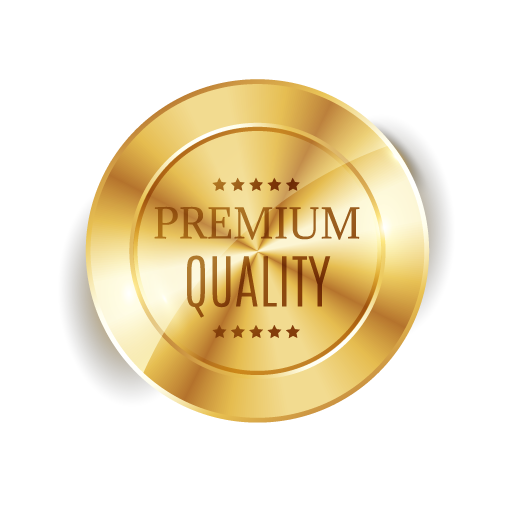 Business records contain sensitive data about their customers, employees, and their own process. This information can be stolen to commit crimes such as identity theft, phishing, or hack your business. In order to prevent data breaches, protecting your business information all the time is crucial, from its creation until its completely destroyed.
Secure document shredding services protect your documents since they are no longer need it until they are completely destroyed. We provide paper shredding services for small – medium and big companies. Whether you require to shred a big amount of paper or a small quantity we have a service that can be tailored to all your needs.
All our services comply with Australian laws and we guarantee secure document destruction.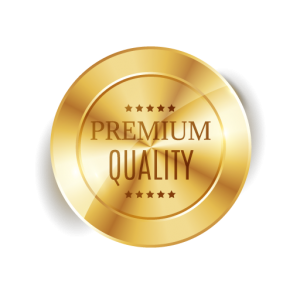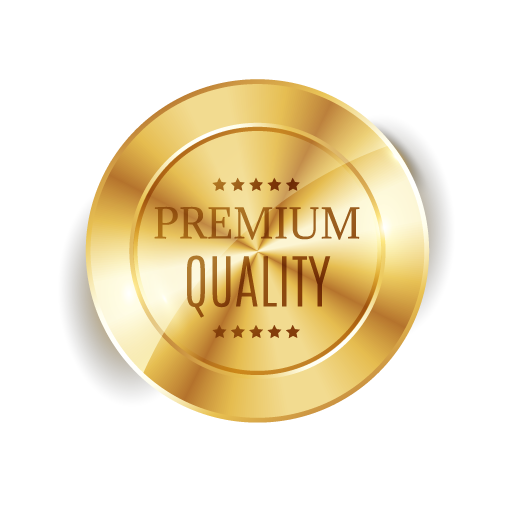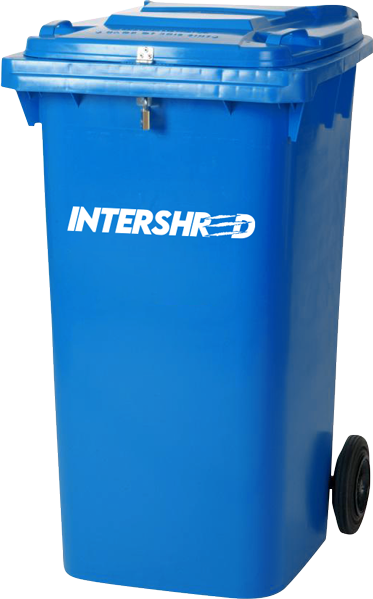 Paper Bin 240L - To Fill On-Site
1 bin 
240L Lockable Bin
Secure Pick-Up
Secure Record Destruction
Certificate of Destruction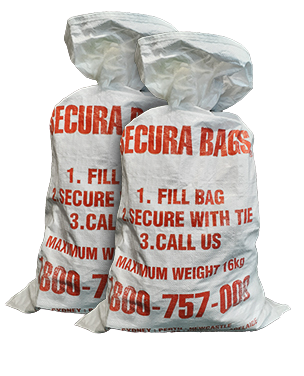 You pay for what you need

Unlimited time

Do not take up too much space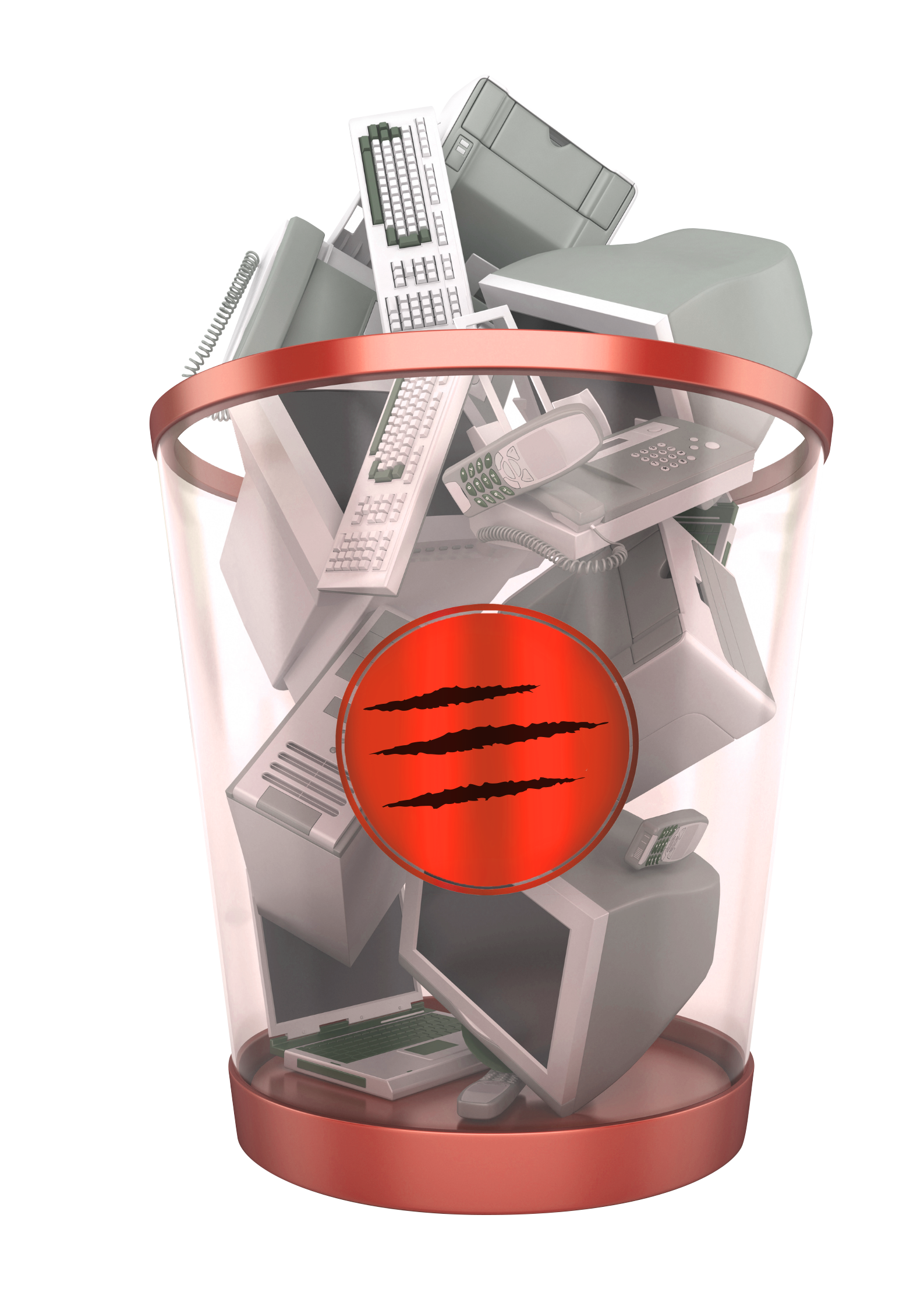 Server and Networking drives, Computer Hard drives, Memory cards, CD's, Bank cards, Laptops, Monitors, Mobile phones, Printers and printer cartridges and much more.
Need help in choosing the right service?
Our friendly customer service representatives are happy to help you, call us now and get the assistance you require. 
Customer Service Hours, All business days 9 a.m to 3 p.m
Commercial Shredding Services Australia Wide
All of our services are fully compliant with current legislation, meaning that all your legislative and statutory rights are protected thanks to our secure disposal. Fees apply to Metro and Regional areas.