Paper shredding bags are a solution for people and companies that want to destroy their records in a secure way but do not dispose of large amounts of paper.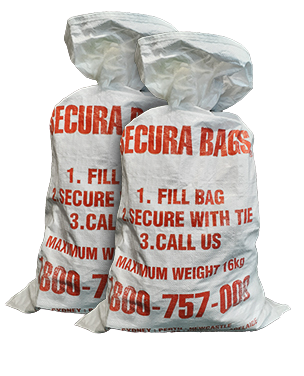 Easy to Use
Secure Shredding Bags are easy to use, order online, receive the Secura Bags in the mail, fill them, and contact our staff to arrange the pick-up.
Do not take too much space
Reduce clutter at home or the office. Perfect service for small space.
No Time Frame
Fill the bags at your own pace, no time-limited time to fill the bags, when you finished filling the two bags, call so our staff pick them up.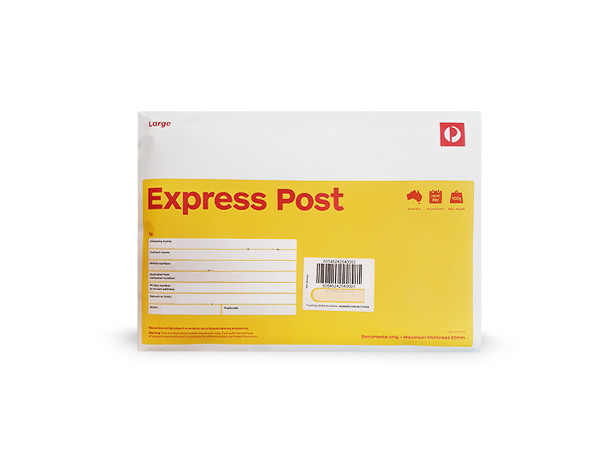 After you order online, one of our customer service representatives will contact you to let you know that you bags are being delivered to you through Australian Post.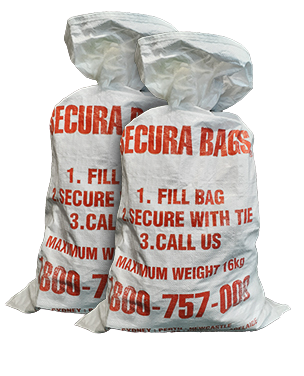 Once you have received your bags, you can start to fill them up, when you have completed filling the 2 bags you can call us to arrange the Pickup.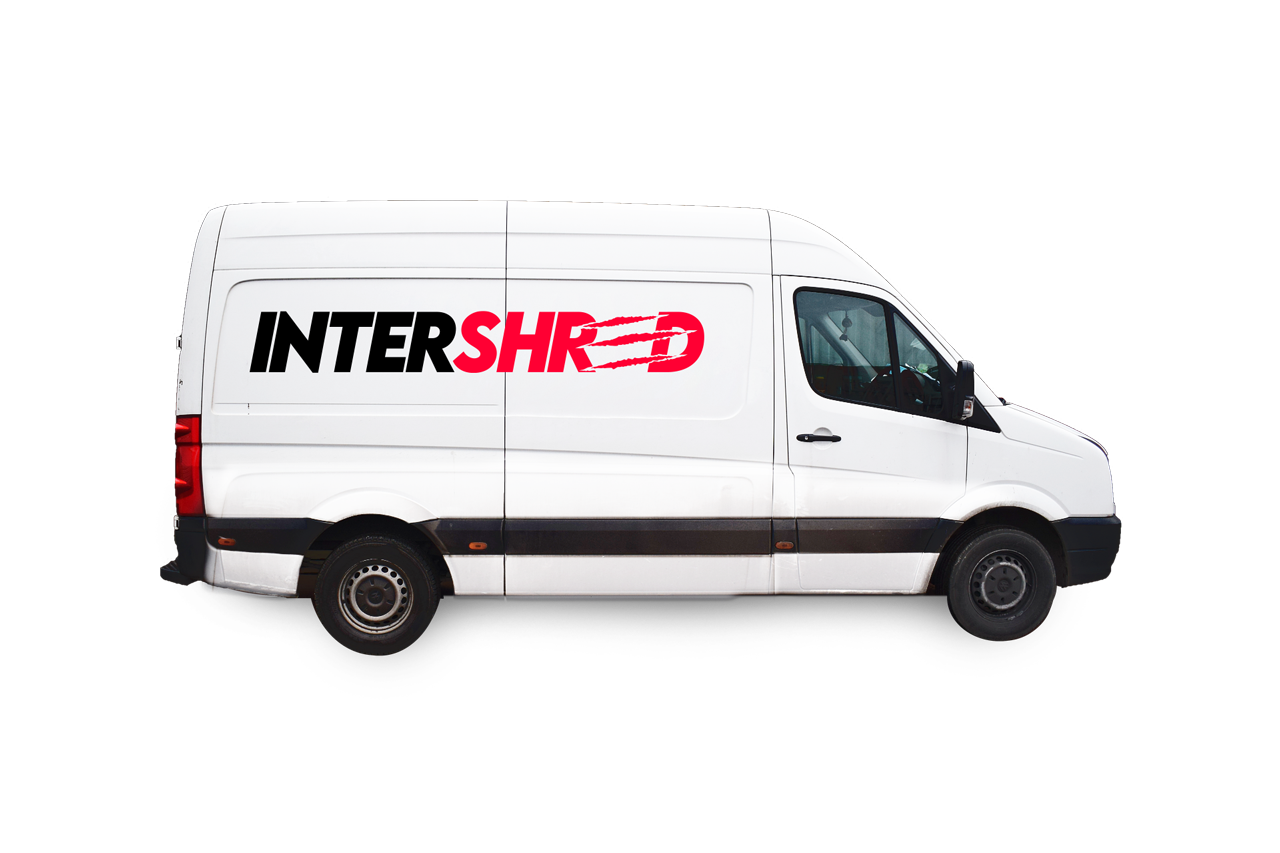 Our Representatives will schedule the pick up of the two bags, one of our police checked drivers will pick up the bags to be securely destroyed.
Have only positives to say about Intershred. Everything done professional and gives you that peace of mind that everything is secure.
Best customer service, professional people. Highly recommended.
we have been using Intershred service for past 1 year and they are very professional, punctual and friendly. Highly recommend their service.
Secure Bags is a really helpful business. We got 2 bags which we took our time to fill for shredding. As soon as we were ready for pick up they were prompt and efficient in the process. We would happily recommend this business for your shredding needs.
Shredding Services Australia Wide
All of our services are fully compliant with current legislation, meaning that all your legislative and statutory rights are protected thanks to our secure disposal. Fees apply to Metro and Regional areas.