Premium secure document destruction
We understand the importance of privacy in business and personal life. 
Information and knowledge is the most valuable asset that a business or a person can have; all the know-how, strategies, process, customers and so on, represent what a company is, without them  it would be impossible running a business. Moreover, if your competitors would have this knowledge it would be possible for them to implement process and strategies to take you out of business; successful business owners understand the power of information and this is why is so valuable to them. 
All the documents that a business produce contain valuable information and knowledge about the company, and protecting them from prying eyes is needed in order to protect the future of your company.
We believe that protecting a business privacy it is protecting the business itself and that by doing so we will be able to help Australian business to be successful. For all these reasons we are committed to provide a premium shredding service that assure secure document destruction  Australia wide.  
Confidential Document Destruction Experts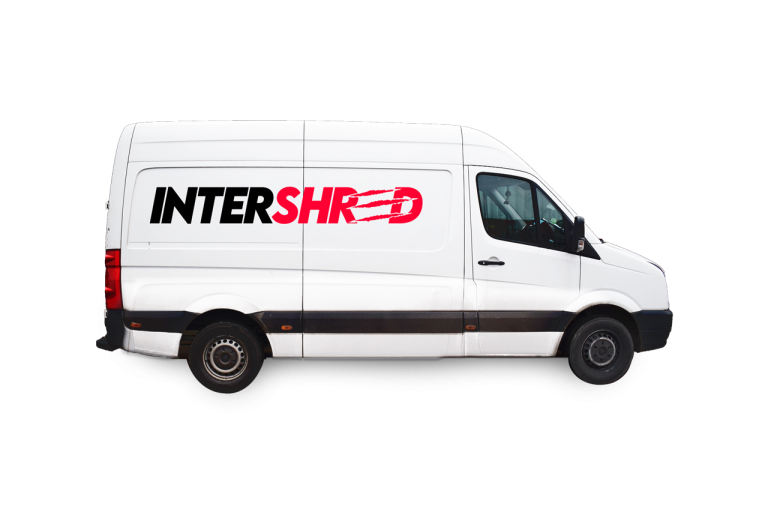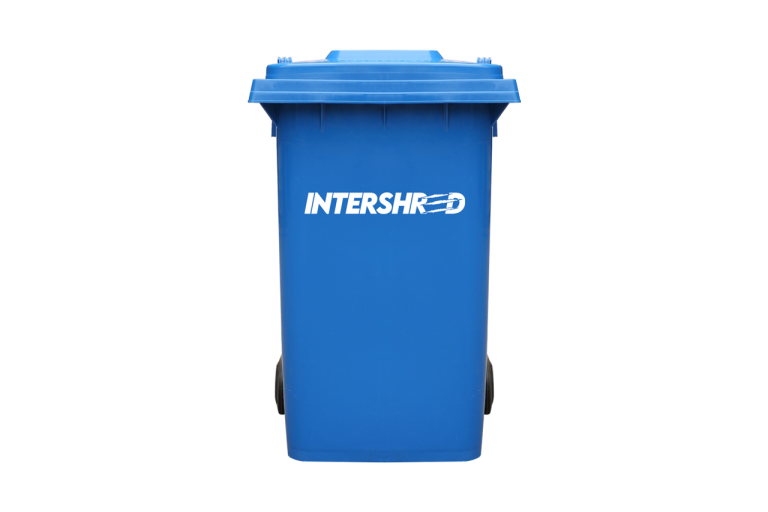 INTERSHRED has various options available, to provide you with secure document destruction and document shredding services.
Our Services:

Scheduled servicing
Load-on-site service
Secure bags
Media bins
Archive box collection
INTERSHRED is the Premium document destruction and shredding service provider Australia wide. With experience and history of over 30 years.
Shredding Services Australia Wide
All of our services are fully compliant with current legislation, meaning that all your legislative and statutory rights are protected thanks to our secure disposal. Fees apply to Metro and Regional areas.