Premium secure document destruction
According to privacy law and Data protection, sometimes companies and individuals require that professional agencies delete or destroy their records after a specific period of time.
This requirement may arise when, for example, an organization has collected personal information for the specific purpose of identifying an individual, but this information is no longer need it. 
Intershred is a professional agency that follows Australia's Government disposal and destruction documents laws.
For more information about the document destruction normative visit the Australian Government Page Australia Disposal Laws
INTERSHRED is one of the leading document destruction and shredding service providers Australia wide. With experience and history of over 30 years, we can assure you that Intershred deals with document and record destruction in a very professional manner. Your privacy and confidentiality remain secure in the hands of Intershred. We have taken every possible measure to ensure the security of the shredding process, everything is closely monitored; we are not leaving room for error.
Here are some measures we take to ensure the security of your documents:
NSW Police checked drivers
Security cameras at our destruction site
Confidential Document Destruction Experts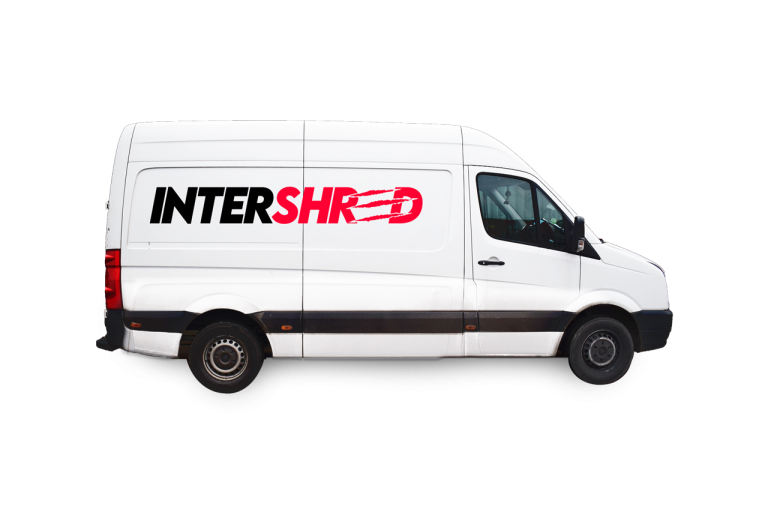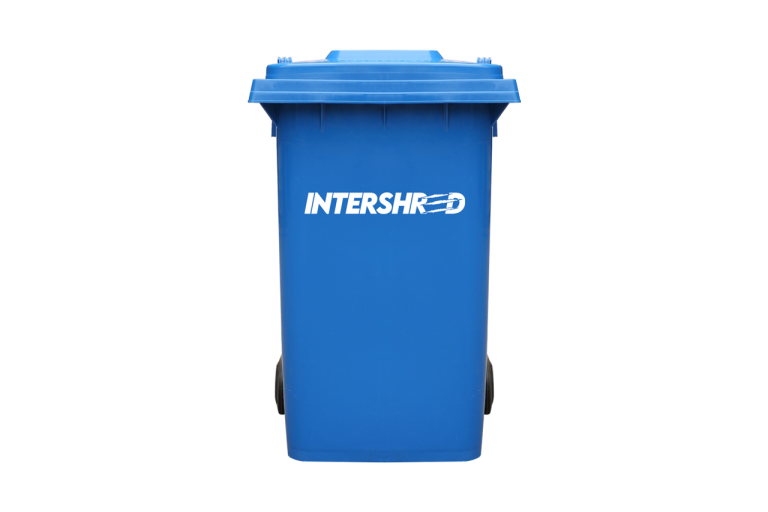 INTERSHRED has various options available, to provide you with secure document destruction and document shredding services.
Our Services:

Scheduled servicing
Load-on-site service
Secure bags
Media bins
Archive box collection
INTERSHRED is the Premium document destruction and shredding service provider Australia wide. With experience and history of over 30 years.
Shredding Services Australia Wide
All of our services are fully compliant with current legislation, meaning that all your legislative and statutory rights are protected thanks to our secure disposal. Fees apply to Metro and Regional areas.