Protect your business, start avoiding data breaches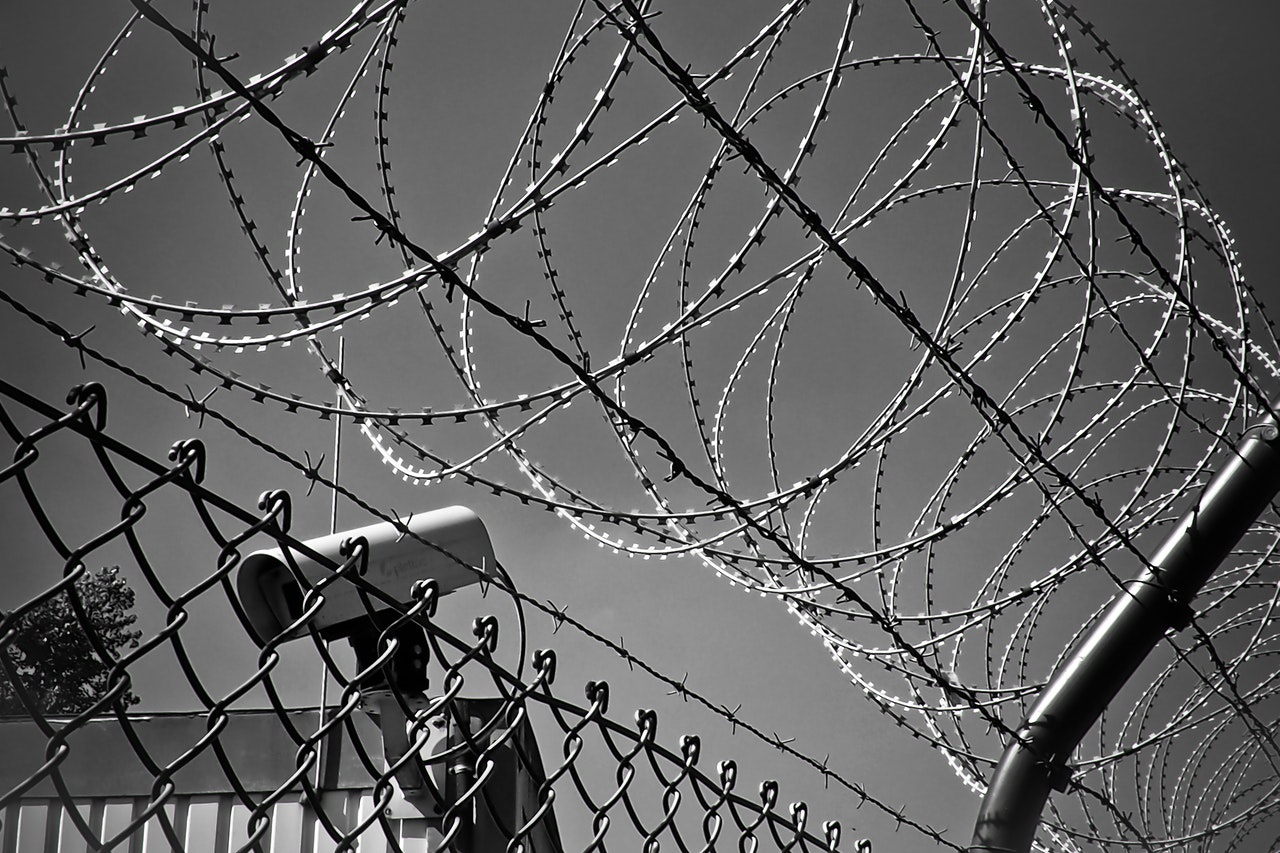 Industrial Shredding Services
Protecting your business from any reputation damage as well as any financial stress is part of a successful business plan; When facing damage to your reputation, your prospective customers can change their mind and choose one of your competitors over you. Moreover, this can have a serious impact on your sales performance and cost you heaps of money in marketing to clear your business reputation and regain customers' trust.
Data breaches are a serious threat, as they can cost your company not only hefty fines but also your business reputation too. 
Intershred business is to assure that your business complies with the Privacy Act law and all the regulations required for a secure document destruction process according to the Australian law; When choosing us as your shredding service company you are protecting your company's reputation and avoiding fines.
Intershred embrace Australian values, we are hard-working, trustable, professionals, and we know that quality is the reason why our customers have chosen us. With over 30 years in the Australian market with no data-breaches, we have proved we are experts at our job.
Intershred offers a variety of products to satisfy all business needs, in order to provide you with the best option we encourage you to call one of our representatives to find a tailored service that fit your needs. 
Protect your business Now!
Get in touch with our friendly customer services team and find out more about our awesome services.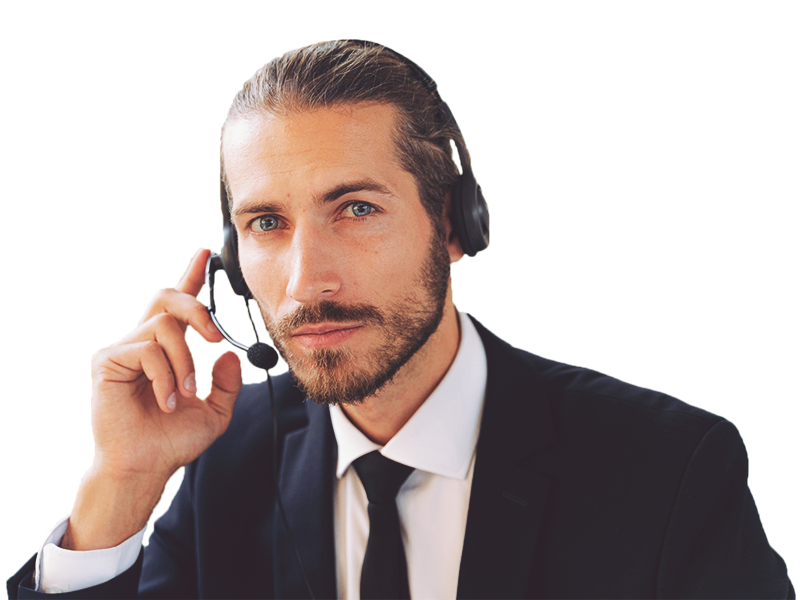 Industrial Shredding Services Australia Wide
All of our services are fully compliant with current legislation, meaning that all your legislative and statutory rights are protected thanks to our secure disposal. Fees apply to Metro and Regional areas.