Intershred provides E waste services in Sydney. When having e-waste, guaranteeing the security of the information contained in it must be a priority, any business person knows the importance of the data that the business produces. While some companies offer e-waste disposal solutions not all of them offer a secure destruction process, Intershred provides secure e-waste disposal in Sydney and Australia wide. Hard drives, memories, and other devices contain critical information that must be secured and that is really hard to destroy. Don't take risks, trust the specialist Call us now.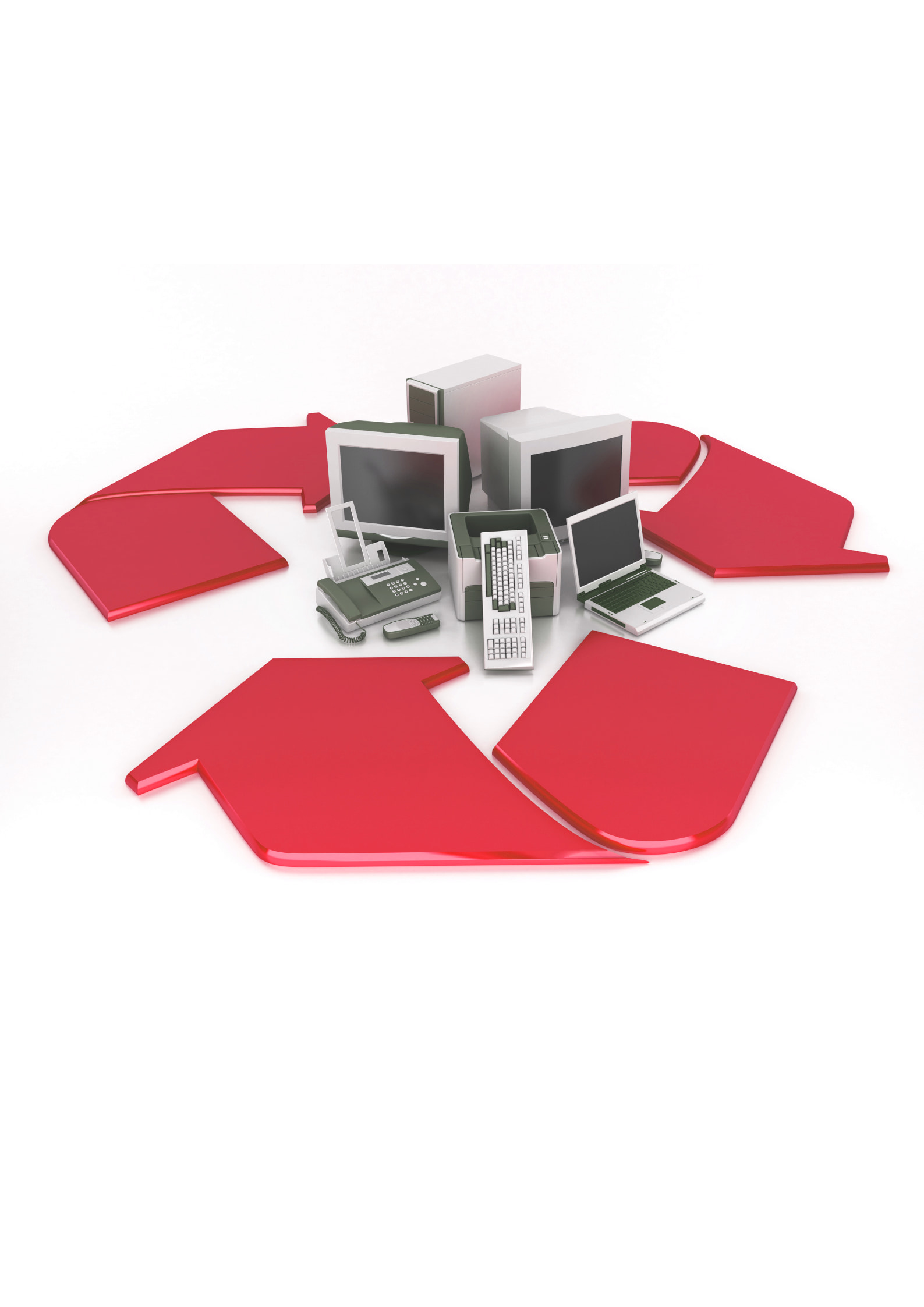 Easy to Use
Secure E-Waste Destruction is easier than ever, Place your order to schedule your service, and wait for our representative to pick up the E-Waste. As easy as that!
No More Hassle
Have peace of mind, the confidential data stored in your electronic devices is not coming back to haunt you, everything will be completely destroyed of and hazardous materials properly disposed of without any harm to the environment.
No Time Waiting
After our staff arrives with the bin you just need to fill them on-site and in less than 10 mins you will not have ever think about data leaks anymore.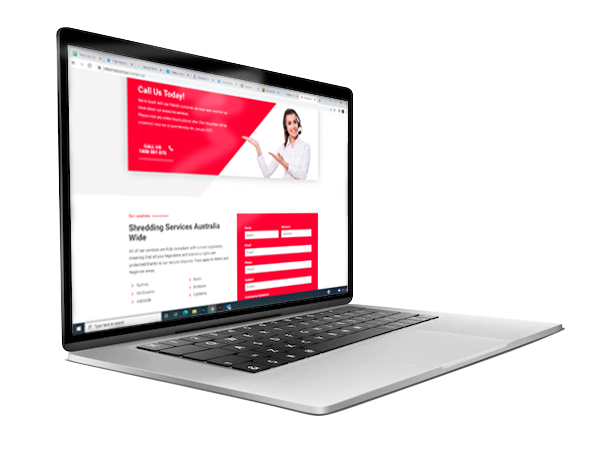 Place your order with one of our representatives and get a confirmation about the service's details.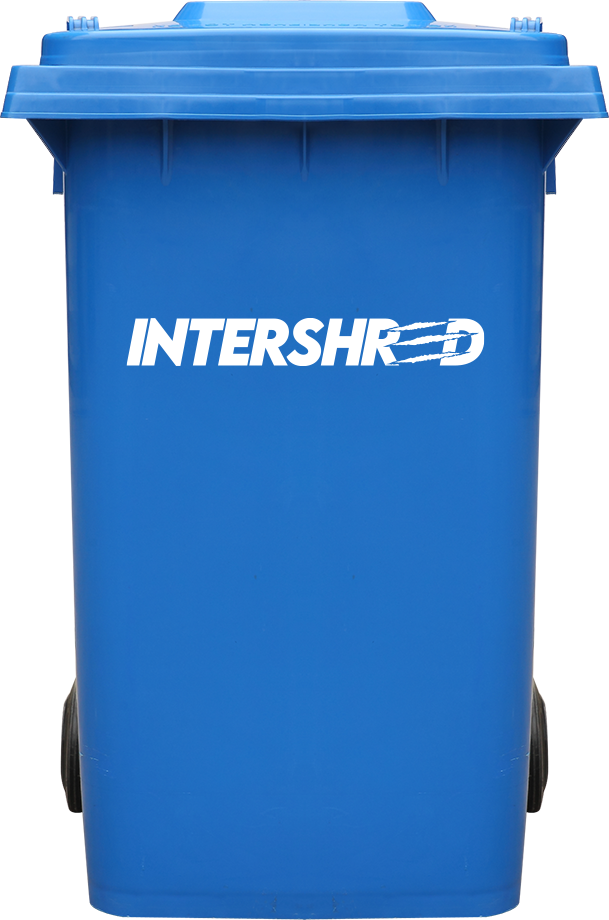 Once our driver has arrived at your location, fill the bin with all your
E-Waste.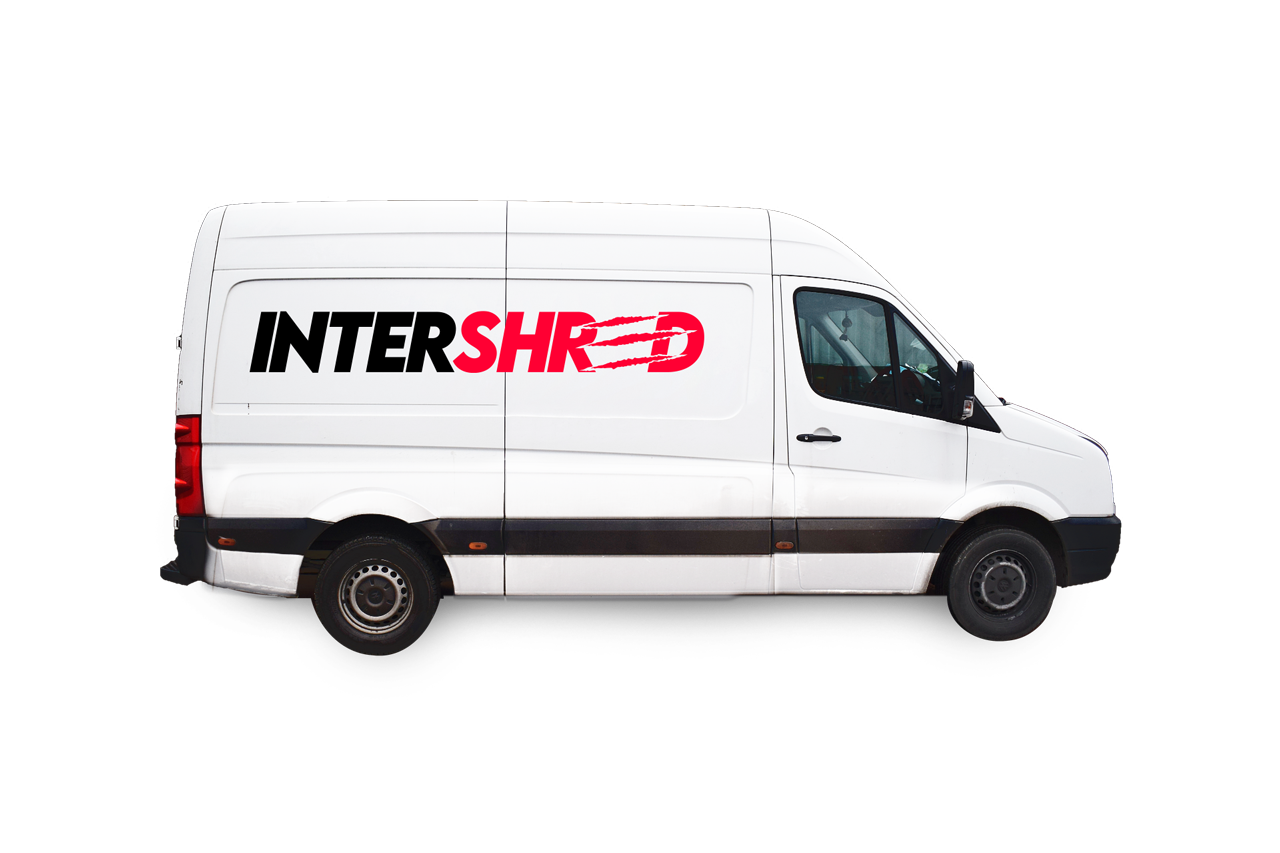 Our drivers will deliver the Bin to the closest Shredding facility for the proper destruction of your E-Waste.
Have only positives to say about Intershred. Everything done professional and gives you that peace of mind that everything is secure.
Best customer service, professional people. Highly recommended.
we have been using Intershred service for past 1 year and they are very professional, punctual and friendly. Highly recommend their service.
Secure Bags is a really helpful business. We got 2 bags which we took our time to fill for shredding. As soon as we were ready for pick up they were prompt and efficient in the process. We would happily recommend this business for your shredding needs.
Shredding Services Australia Wide
All of our services are fully compliant with current legislation, meaning that all your legislative and statutory rights are protected thanks to our secure disposal. Fees apply to Metro and Regional areas.